Hello, everybody!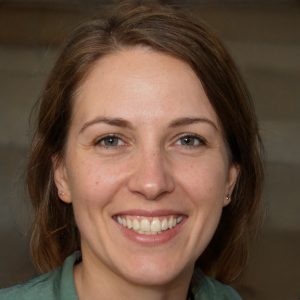 Welcome to my introduction page, I'm Madison Harston, I was born in pods in 1986. My parents came to live in London and since then I've lived my life in London. I've been working on the web for ten years with different jobs.
My passions and hobbies:
I like sewing, fashion, shopping with my girlfriends, reading literature for hours in front of a roaring fire, I like to stay at home and watch shows on Netflix and Amazon.
My favorite music:
I'm a fan of Norah Jones, Alicia Keys, Barry White and the jazz and funk soul music of the '60s and '70s.